04dec12:00 pm1:00 pmLunch and Learn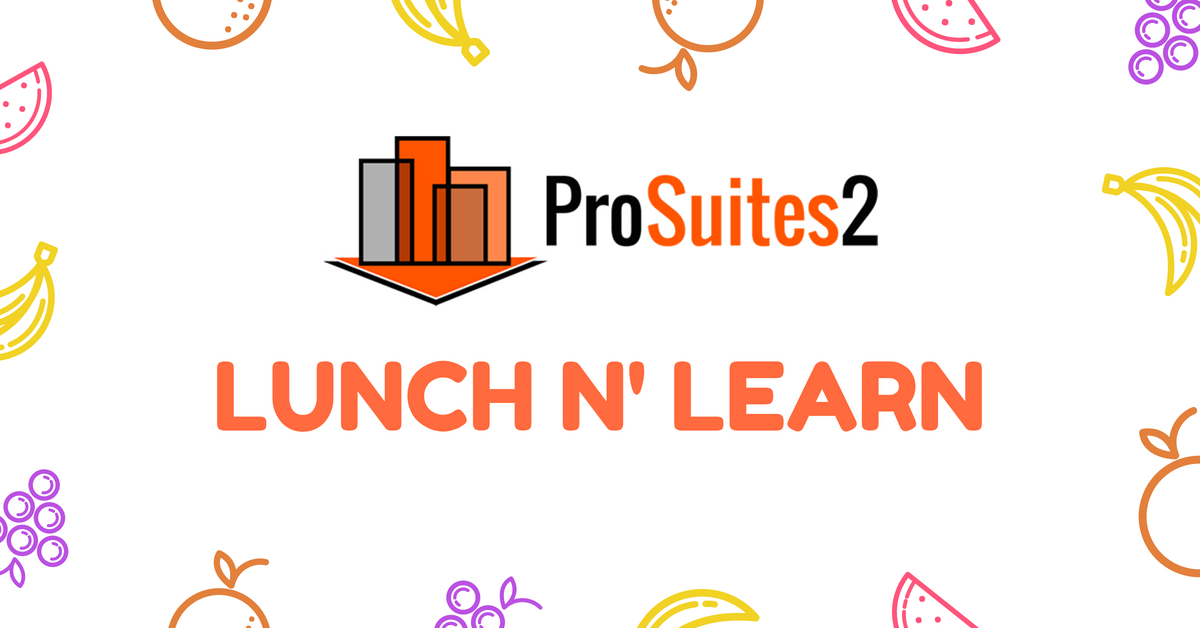 Event Details

Speaker: Randy Eager, Founder and Managing Director; Founder Institute, Pittsburgh https://fi.co/

Topic: Is your company not growing like you think is should, come learn about a program that will turn it around

About Randy Eager:

Randy has over 35 years of successful start-up, product commercialization, sales, and management experience in a wide range of companies and industries. He is the Founder and Managing Partner of Aqualibrium LLC, a product commercialization and discovery consulting firm that helps companies refine current product market fit as well as locate the best markets for existing and new products. He recently established a chapter of the idea accelerator, Founder Institute, in Pittsburgh.

Randy has been involved in the Pittsburgh start-up and higher ed communities for the last 20 years. His involvement began with filing patents, licensing technology, and assisting faculty with spinning-off companies at Carnegie Mellon University, including two that he founded and grew as CEO – both of which have had successful exits. As CEO, he has raised $10M, built motivated teams, introduced award-winning products, and generated millions in revenue. He also spent time on the investor side, at Innovation Works, where he led 15 investments in seed stage companies as an EIR.

Randy holds an Engineering degree from Michigan State University and an MBA from the University of Pittsburgh's Katz School.
Time

(Tuesday) 12:00 pm - 1:00 pm
Location

ProSuites2

600 Grant Street, Floor 49 Pittsburgh, PA 15219