Branding, Marketing, Media and Community Relations
At ProSuites2, our business development services can take your business from start-up to a thriving success. Our strategic planning and marketing support can complement your existing efforts and sharpen your competitive edge.
With over 30 years of market research and business analysis experience, ProSuites2 helps our members create strategies that drive revenue success.
We bring an ROI to your business. Our Business Development Services include:
Strategic Planning
Market Research
Marketing Consulting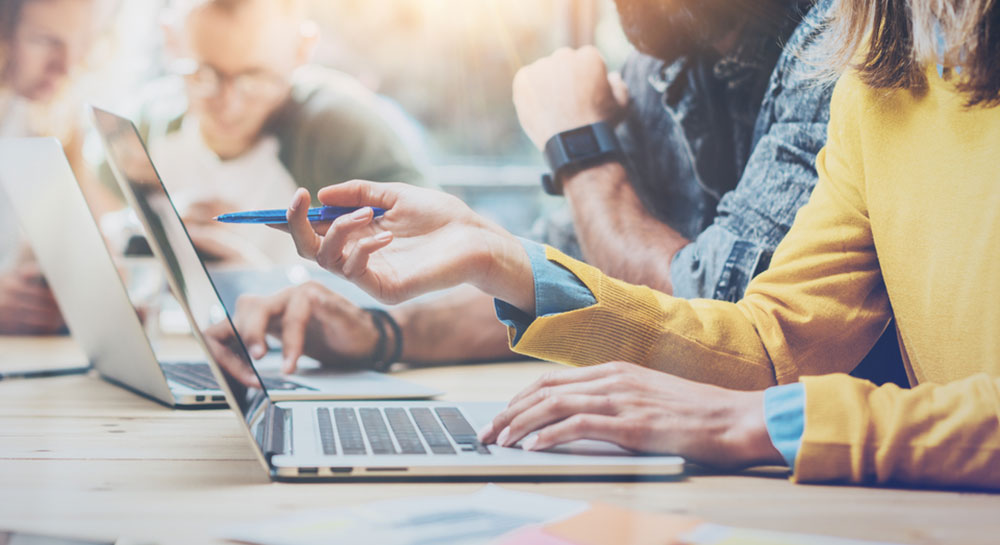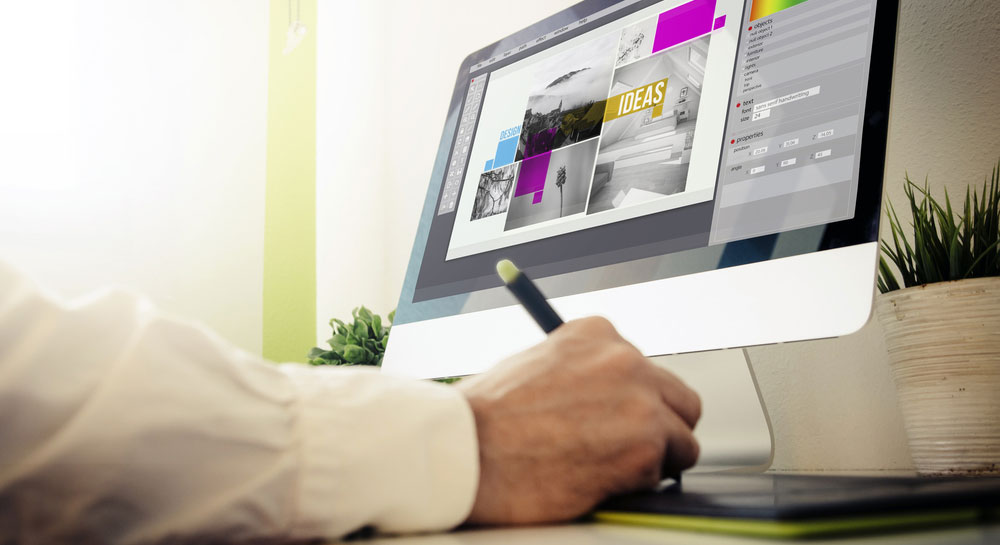 Creative Business Services
Our creative team is always up for the challenge. Our culture promotes unique ideas that build business. Call on ProSuites2 for help with:
Brand Positioning
Advertising: TV/Radio/Print
Collateral Materials
Tradeshow Support
Packaging
Digital Development and Marketing Services
We work closely with our clients to ensure that they are using the latest technology in delivering a targeted creative message to their market audience.
Our strategic digital development process allows for complete social media integration and customized online-marketing programs to include web design and app development.
Website Design and Development
Mobile Websites
Social Media Integration
Apps
Online Analytics
Database Integration Management
SEO
Browser Searchability Analysis
Discover the proven online marketing systems that are available to ProSuite2 members, services that can impact your business revenue and generate sales. Deploying paid acquisition media campaigns, influencer marketing, mobile-first web development, and video marketing solutions are just a few of the tools available for our members to consider.
Starting an e-Commerce business? If you don't know where to start in growing your e-Commerce revenue online, we can help.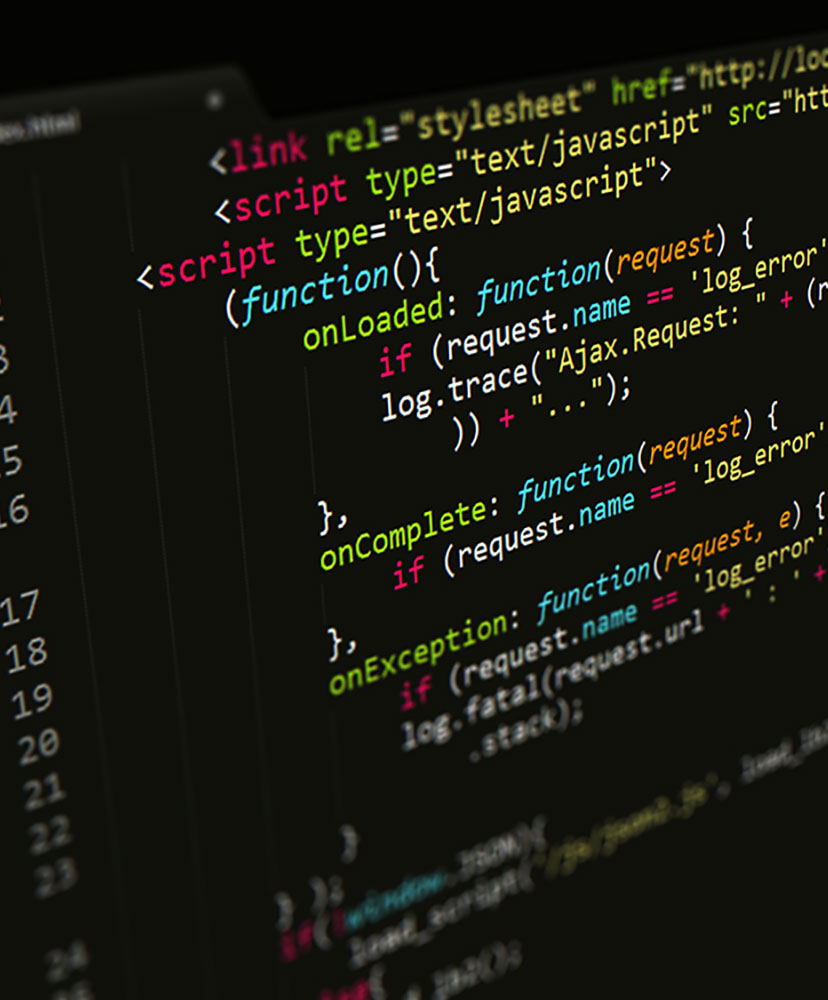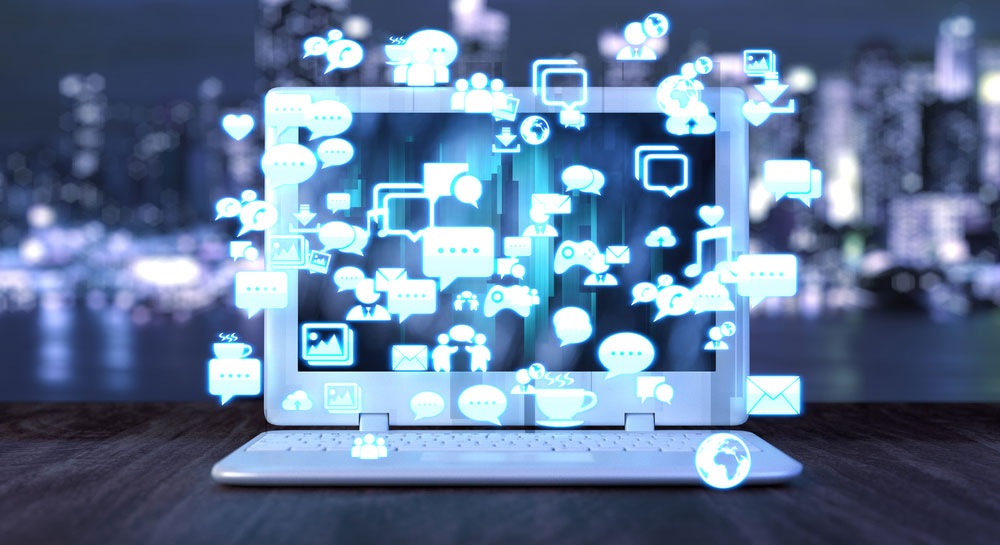 Public Relations Services
Managing consumer views of your brand is one of the most important responsibilities of marketing. At ProSuites2, we are fully equipped to meet the challenge of reputation management in a digital world.
Crisis Management
Media Relations
Social Media Engagement
Community Relations
Trade Relations
Online Forums
Advocacy Campaigns
Additional Support Services
ProSuites2 offers an unprecedented suite of business services, including access to expert solutions that help our members run more efficiently and profitably.
Questions? Call Us At 412-246-8208