Balancing Work and Life with ProSuites2
ProSuites2 is more than a beautiful coworking office with an amazing view on the 49th floor of the U.S. Steel Tower
it's about balancing work and life and building a healthy, vibrant coworking community for your business.
Enjoy Amenities That Rival Any Office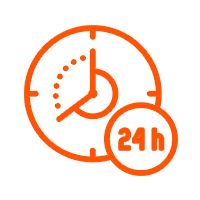 24/7 Access
Work when you want to work.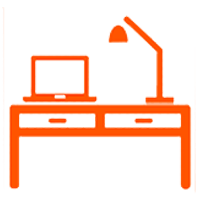 Fully Furnished Workspace
Everything you need, nothing that you don't.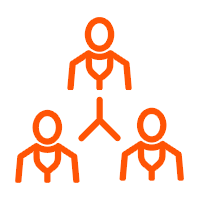 Nonstop Networking
Happy Hours, Lunch & Learns, and MeetUps.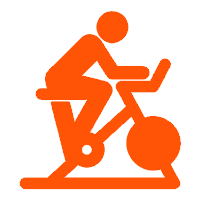 Gym Access
Just an elevator ride to a great workout!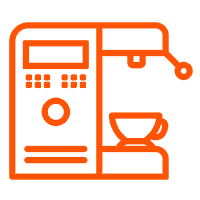 Drinks
Coffee, Tea, Juice, Water, Beer, Espresso, and more!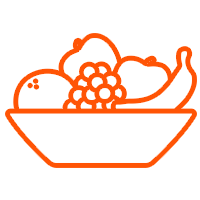 Snacks
Bagels, fruit, and more!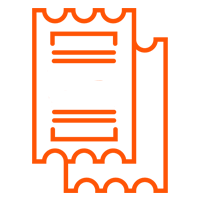 Discount Tickets
Get discounts on all plays, operas, and musicals in Downtown Pittsburgh.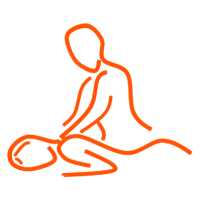 Massages
Mixed Modality Massages/Chair Massages.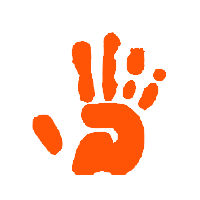 Child Daycare
Early Childhood Education and Daycare.
Network with Us!
View our Upcoming Events Below:
Coworking That Builds Business
---
ProSuites2
U.S. Steel Tower, Floor 49
600 Grant Street
Pittsburgh
Coworking at ProSuites2 is more than sharing great office space at one of the most prestigious, downtown addresses in Western PA; it's about building community, enjoying a range of support services, and being inspired to take your business to new heights.
At ProSuites2, we've transformed traditional office space into dynamic environments for creativity, learning, and business building, complete with a view from 49 stories high!
Ready to build your business? Contact us to book a tour today!
Personal Desks starting at $199 a month | Private Workstation or Office starting at $499 a month