Be a part of a dynamic, sharing environment
Personal Desk - $199 | Private Workstation or Office - $499
---
ProSuites2 is more than just the most affordable coworking space in Downtown Pittsburgh. It's where you can...
be creative and learn
take an elevator ride to the gym
walk down the hall to a massage therapists
substitute fresh fruits for snacks.
Enjoy a full range of health-focused amenities and business development services. Let us help you manage your day-to-day challenges of business management.
Enjoy Amenities That Rival Any Office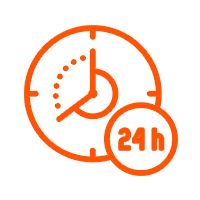 24/7 Access
Work when you want to work.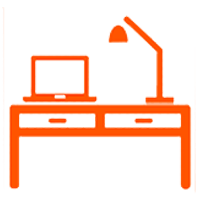 Fully Furnished Workspace
Everything you need, nothing that you don't.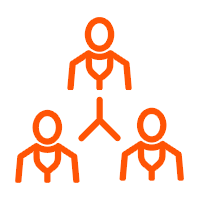 Nonstop Networking
Happy Hours, Lunch & Learns, and MeetUps.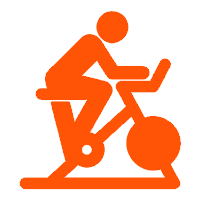 Gym Access
Just an elevator ride to a great workout!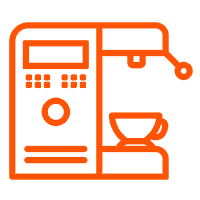 Drinks
Coffee, Tea, Juice, Water, Beer, Espresso, and more!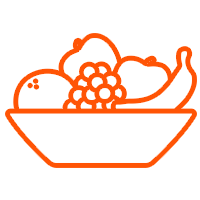 Snacks
Bagels, fruit, and more!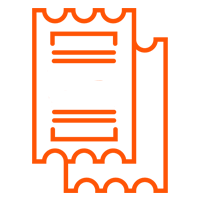 Discount Tickets
Get discounts on all plays, operas, and musicals in Downtown Pittsburgh.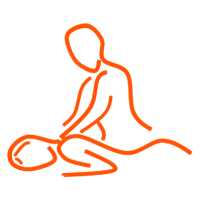 Massages
Mixed Modality Massages/Chair Massages.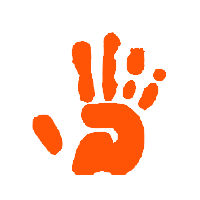 Child Daycare
Early Childhood Education and Daycare.
Ready to build your business? Contact us to book a tour today!
Personal Desks starting at $199 a month | Private Workstation or Office starting at $499 a month